Looking for the online Med Tech or EKG course?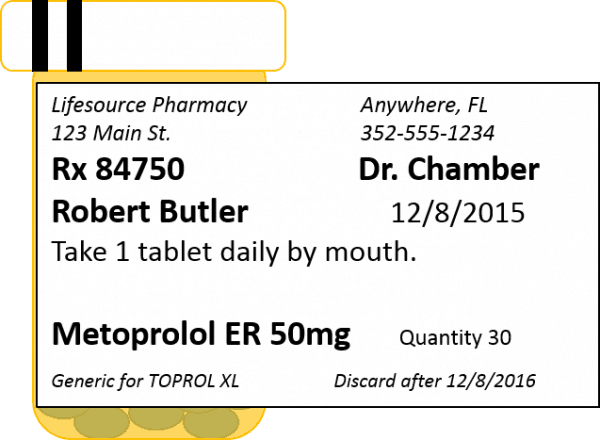 Our online Med Tech course is no longer available. Please stay tuned as we build the new 6 hour course and update the 2 hour renewal to reflect current standards.
Until then, why don't you try out our FREE online CNA Test Prep?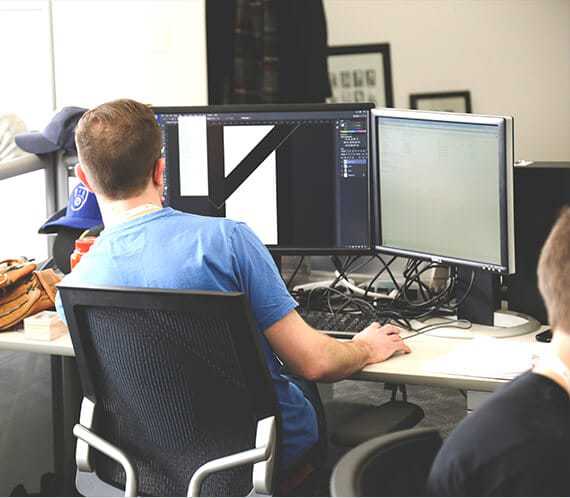 When will it be available?
We are diligently working on it, but we aren't sure when it will be available for enrollment. Stay tuned!
The 6 hour Med Tech will be a classroom based program with an online component. Please make sure you are familiar with our location as you consider your training needs.