Who needs a
Level II

Background Check?
In the state of Florida, and most other states, anyone who works in a position that provides services to children, the elderly, and disabled individuals must undergo a Level II Background Check. Read on to find out more.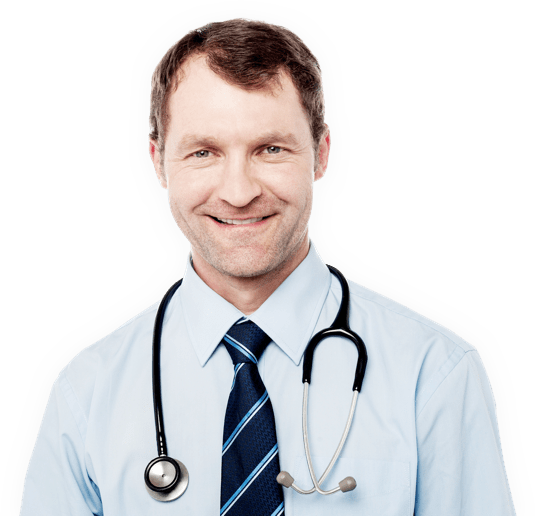 where can i get one done?
All background checks must be done through a participating provider and include electronic fingerprints and a photo. It is important that you get this done through a photo-enabled Livescan vendor approved by the Department of Health. Click on the state image below (this will take you to the Department of Health's website) to find a Livescan vendor in your area.
You will need an ORI# when you register – this routes the background check to the appropriate agency. In Florida, the ORI# is EDOH0380Z [CNA by Exam]. Please note the differences between the "O" and the Zeros. This process will be different for other states.
But I had one done already....
All background checks are not equal…and they don't all go to the Clearinghouse. The Clearinghouse is a single agency that stores background checks of healthcare providers that meet certain criteria. You MUST be in the Clearinghouse for the Board of Nursing to find your record. If you have a previous background check that is not in the Clearinghouse, it is not valid for this purpose.
Frequently Asked Questions
Students share their experience
The website was a little confusing, but I figured it out (select CNA by examination). I made an appointment for the next day!, they took a picture and fingerprints, and I got my test date the next week.
I already had a background check done for my current job in home care. My letter from Prometric said "Record found" so I didn't have to do anything. Wish me luck!
I forgot they were going to take a photo (it was raining ick). Still waiting on my test date - I had a misdemeanor last year and my teacher said it may take longer to get my test date. But I'll wait because I want this bad.