The genius way to teach CNAs
Faster
Smarter
Better
4YourCNA makes it easy to help your students pass the CNA state exam the first time! With intuitive "Principles-based" instruction, built-in repetition and reinforcement, engaging lessons and educational tools your students will BEG to use, teaching a CNA class has never been easier!
**Please note this order form was updated on 4/20/2022. It supersedes all other earlier versions.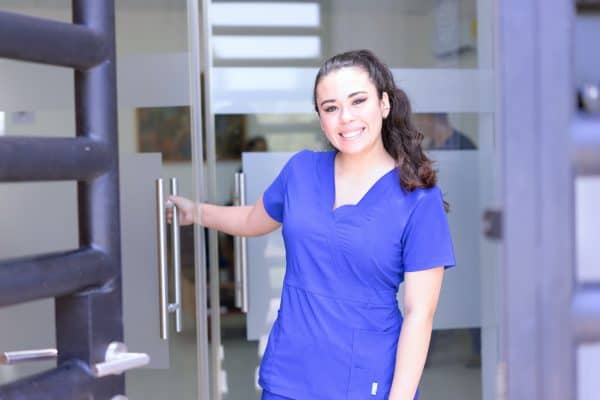 4YourCNA's resources and expertise are here to guide you every step of the way. View our options below to learn more!
Instructor Training
View some of our most popular instructor training videos...for free!
View Trainings
View our Products
Books, videos, flashcards, practice kits, card game, banners & care plan sets!
Discover
Have you seen our commercial? It helps explain who we are and what we do! Check it out!
Skills Videos
CNA Skills Study Guide
Testing Care Plan Sets
CNA Principles Card Game
CNA Student Flashcards
Animated Theory Lessons
Online CNA Test Prep Course
Student Practice Kits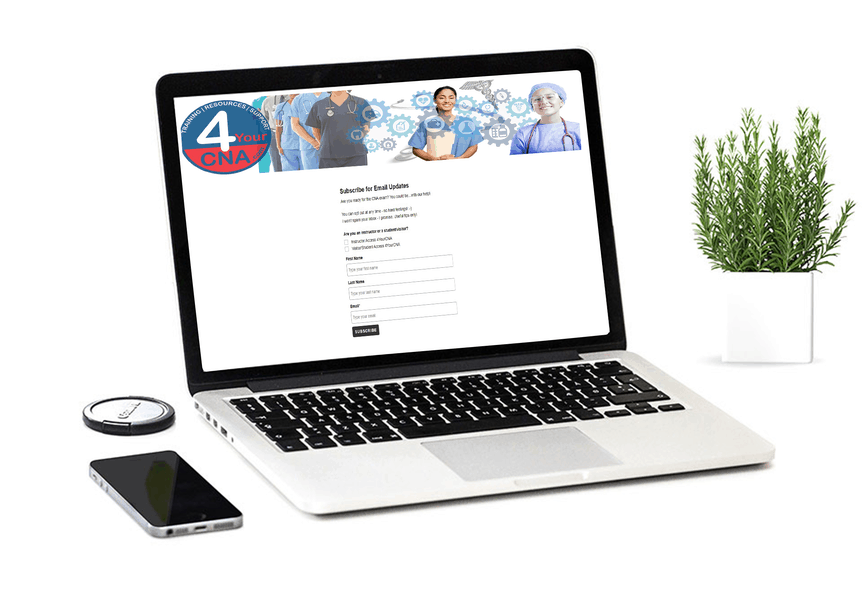 How to Order from 4YourCNA
When it comes to placing an order with 4YourCNA, we have lots of options! It depends on what you want to order and how you need to pay. Please note if you are tax exempt and in Florida, online ordering will automatically apply sales tax to the order, so an alternative method should be used.
Order Form
If you wish to pay by credit card, you can print 4YourCNA's order form, complete it and email it to 4YourCNA@gmail.com or fax it to 352-610-4428.
Print Order Form
Order Online
The FASTEST way to order if paying by credit card! Bulk orders for books are automatically discounted. Use order form for more options and bundles.
Visit online store
Purchase Order
We gladly accept purchase orders! Need an estimate to generate a PO? Fill out the form below and we will create an estimate within one business day.
Get Estimate/Quote
Something else we can help with?
Feel free to send us a note to let us know more! Use the button below to go to our "Contact Us" page! Or simply give us a call!