Want to get our very first Ebook? Sign up now to download it.
Click on the video to activate live chat.
4YourCNA broadcasts LIVE 3 times a week – and you are invited!
Broadcast schedule:
LIVE CLASSROOM FEED:
Mondays & Wednesdays from 9am – 1pm (ET) while class is in session
LIVE CNA Q&A Sessions:
Thursdays at 3pm (ET) every week
If you are on this website…you are probably getting ready to take a CNA class or you are preparing for the CNA state exam. We can help! Take a look around and see all the things we offer: Skills videos, animated lesson videos, CNA Skills Study Guides, Flashcards, practice kits, a complete online CNA Test Preparation Course and much more! We can get you "Test Ready" in no time! 
This is probably the MOST challenging time to be a CNA instructor, with the potential to have to transform into a virtual program at a moment's notice! But don't panic – CNA skills CAN be mastered virtually – and we have the resources to make it painless for both you AND the student! Click here for more info!
Follow us on social media
Try our new CNA workplace personality Quiz!
See where you are most likely to thrive – with nine possible workplaces, yours might surprise you!
Click a button below to get more info:
Like to learn in a classroom setting? Click here to view class schedules, location, cost and required supplies.
Want to brush up before your exam? Want to challenge the state exam in Florida?
Follow us on social media
We have lots of way to help:
Just want to watch
Just the Basics
Completely ready!
Total Test Prep course
Just neeed supplies
Practice Makes Perfect
What Testing Agency Does Your State Use?
Our Resources focus on Prometric Testing, but they can also be used to prepare for testing in any state. Not sure what testing agency your state uses? Use the interactive map below!
Use your scroll wheel to zoom in or out. Click the link to go to your state's testing provider's website (where available). The Candidate Handbook or Clinical Skills Checklists will give you test-specific information on testing processes in your state.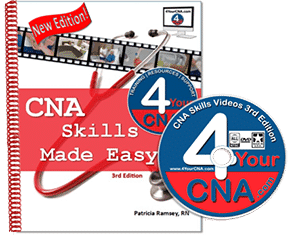 We know that you can't master the skills without DOING the skills! We produce skills books, DVDs and practice kits so that you can master the skills in your own living room and ace the CNA state exam!
In our classroom located in Spring Hill, FL,  you'll be able to engage in hands-on learning designed to help you master the skills quickly!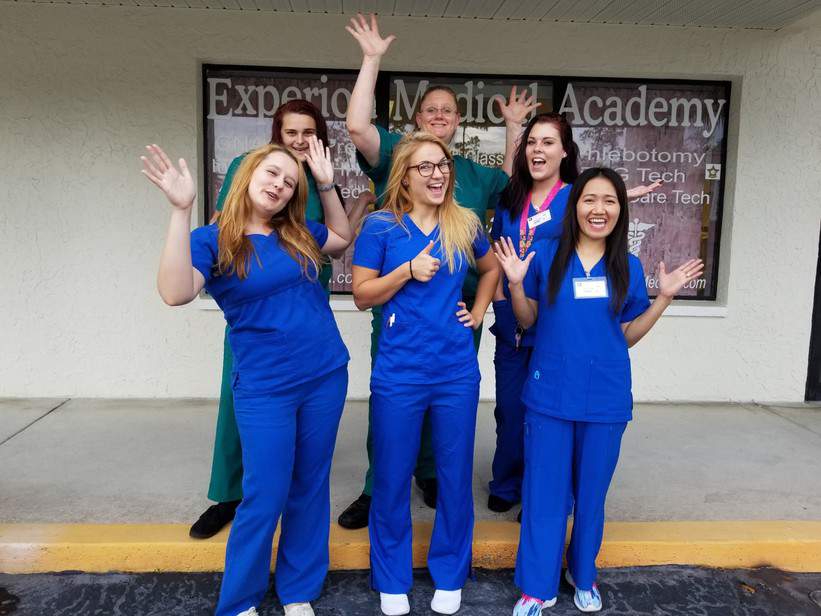 Follow us on social media
Join our course and start building the most wanted career available today. We make sure every class is easily understood, and that all students reach the same level of expertise needed for exceptional caregiving.