If you are on this website…you are probably getting ready to take a CNA class or you are preparing for the CNA state exam. We can help! Take a look around and see all the things we offer: Skills videos, animated lesson videos, CNA Skills Study Guides, Flashcards, practice kits, a complete online CNA Test Preparation Course and much more! We can get you "Test Ready" in no time! 
This is probably the MOST challenging time to be a CNA instructor, with the potential to have to transform into a virtual program at a moment's notice! But don't panic – CNA skills CAN be mastered virtually – and we have the resources to make it painless for both you AND the student! Click here for more info!
Live Question and Answer Sessions!
Join us on Thursdays at 3pm Eastern for our Live YouTube Q&A session!
Click a button below to get more info:
Like to learn in a classroom setting? Click here to view class schedules, location, cost and required supplies.
Want to brush up before your exam? Want to challenge the state exam in Florida?
We have lots of way to help:
Just want to watch
Just the Basics
Completely ready!
Total Test Prep course
Just neeed supplies
Practice Makes Perfect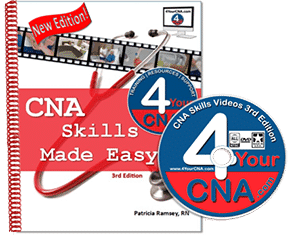 We know that you can't master the skills without DOING the skills! We produce skills books, DVDs and practice kits so that you can master the skills in your own living room and ace the CNA state exam!
In our classroom located in Spring Hill, FL,  you'll be able to engage in hands-on learning designed to help you master the skills quickly!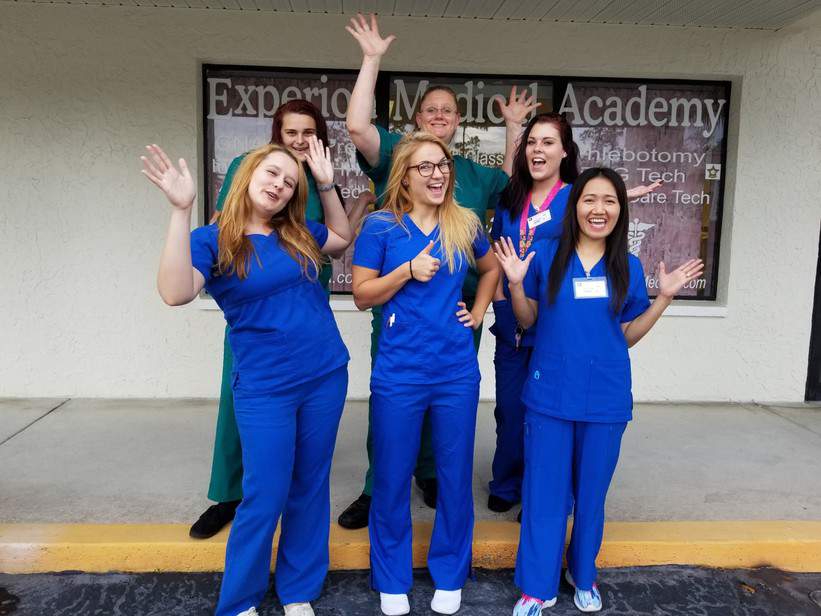 Join our course and start building the most wanted career available today. We make sure every class is easily understood, and that all students reach the same level of expertise needed for exceptional caregiving.