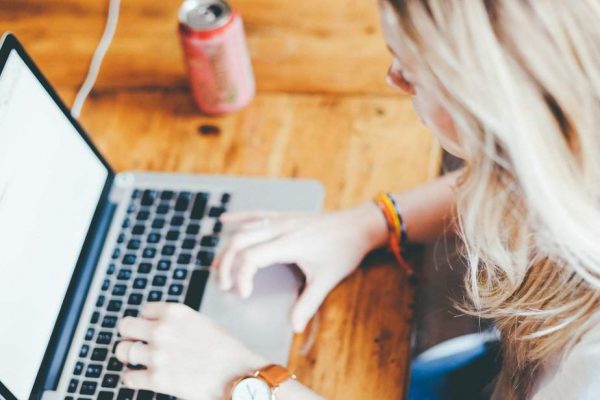 We are here to help! Join our classroom training with a live instructor – right from your own home! Listen to the instruction live, ask questions, interact with other students…all from home. Sign up today!
Mondays & Wednesdays 9:30am – 3:30pm  for 2 wks
Live Q&A session on Thursdays at 1pm
Cost: FREE (limited time only)
Enrollment ends 4/12/20 or when class is full.
Enrollment is now open for the next class beginning 4/20.20.