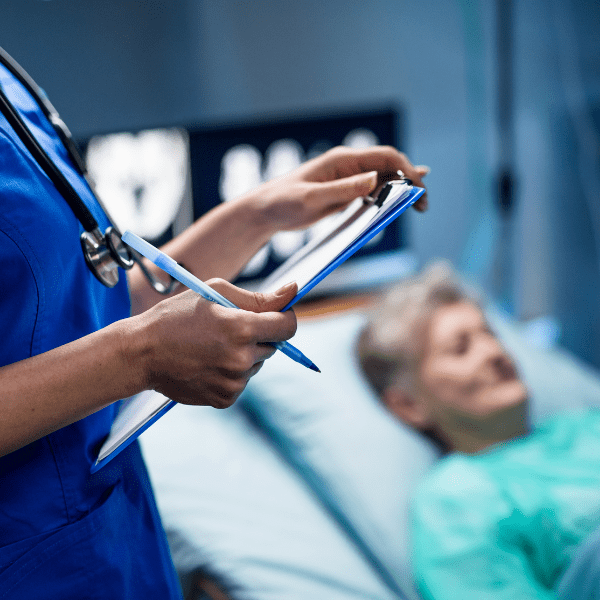 CNA Training Has Never Been Easier
4YourCNA makes CNA Training EASY!
We have lots of training options! Whether you are looking for a classroom program, an online option or if you just want some review material to "Brush Up", you are in the right place!
View the options below and click each one for more info!
Don't Stress, We'll Cover Everything
If you want the pass the state exam the FIRST time, you've come to the right place!
Are you a traditionalist? Do you learn more effectively in a classroom setting? Our classroom training option may be just right for you! Live-streamed to YouTube for easy review!
Looking for a classroom setting with more flexibility? Try our Classroom Livestream! Join LIVE classroom instruction from the comfort of your own home via YouTube!
Need training that is on your own terms? Our Online CNA Test Prep course puts you in control! Over 100 fully interactive, engaging and exciting lessons will completely prepare you for the state exam!
Ready to test but need a little refresher on how skills should be performed? Our Easy-to-Follow CNA Skills videos are demonstrated according to Prometric Testing Principles!
Are you ready for the CNA Exam? Are you SURE? Our animated lessons cover principles that may not have been covered in all training programs – do you know them all?
Wouldn't you just love it if someone had all the testing secrets and couldn't wait to share them with you before you test? Testing Tips are going to be your new BEST FRIEND!
We have a way of breaking down difficult concepts into easy-to-learn lessons with built-in repetition to ensure you "get it". You'll never have to stress over whether you will "remember" to do something critical on the state exam. Our training methods are unique, effective and effortless!
Train with us and leave stress behind!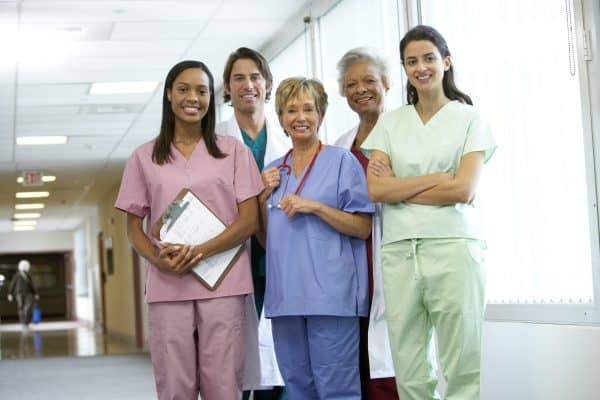 Attend in-person, virtually or on-demand – the choice is yours. No matter what you decide, you are just a few short weeks away from a new career!
Take the next step in your training by enrolling in one of our training options.
Pass the exam – stress free – on your first attempt and begin your new career in healthcare!
We've helped thousands of students become CNAs!
Over 100,000 subscribers on YouTube…and growing!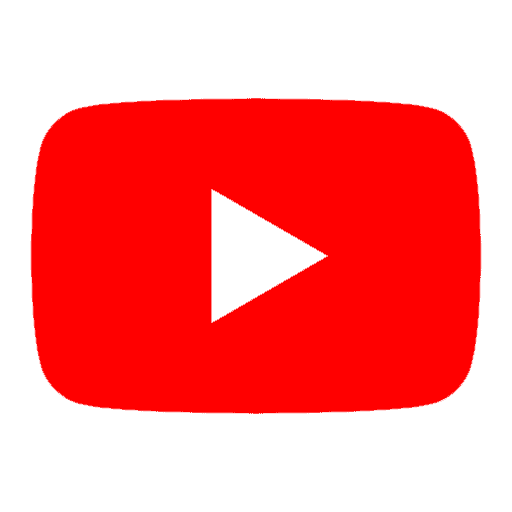 "Mrs patty I hope you see this comment. I just wanted to say thank you so very much, your videos helped me tremendously and I passed with flying colors on both parts today…. It is such a great day to be alive

God bless you for what you do and again thank you"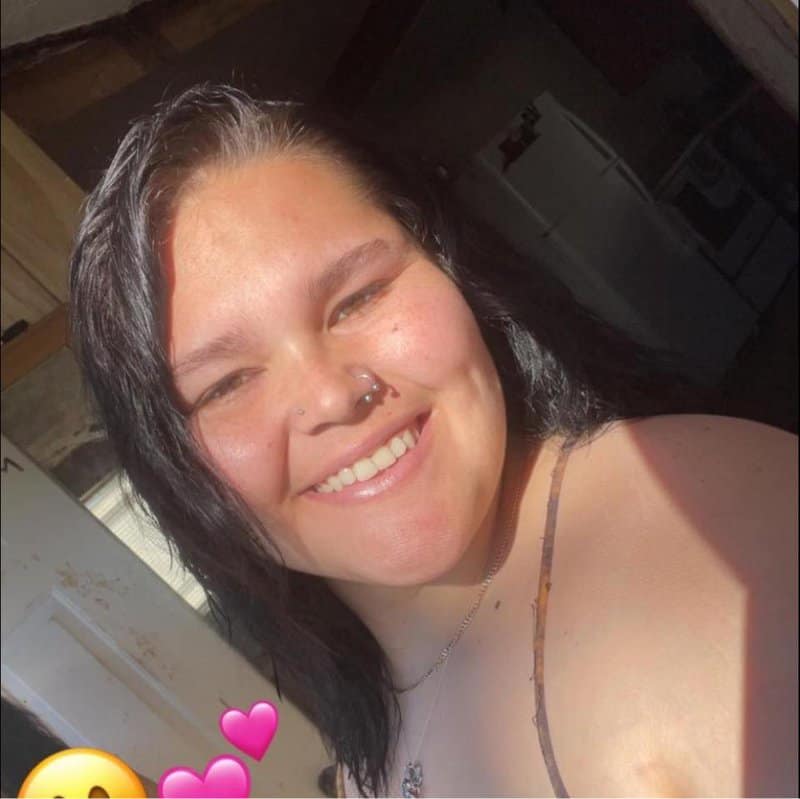 "10/10 recommend doing her class! She breaks everything down in a more understanding way, answers questions in different ways which makes it a lot easier to understand! Thank you"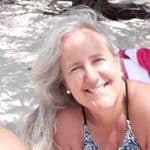 Susana Nalsen Fernandez
Instagram
"Amazing! Thanks for the shoutout. Couldn't have done it without your course. It really made a difference. Your lectures are key, because you learn about the details, thought processing and nuances of the trade. That extra information, beyond the black and white question/answer content, really was the souls of my training. Forever grateful 🙏🏻"
Schools and Facility Partners
Customer satisfaction Rate
A few things we think you want to know…
© 2023 Movely. All Rights Reserved.