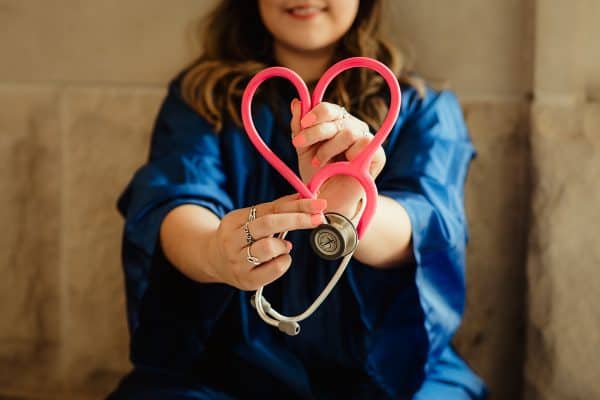 Many people are surprised to learn that Healthcare is the largest industry in Hernando county! That means that there are literally HUNDREDS of local employers just waiting for you….but where do you start?? Well, the first step is to figure out where you are likely to thrive, so if you haven't taken our Workplace Personality Quiz yet, that needs to be your FIRST action! 
Simply click on an employer button below to go directly to their website to view open positions – you can even apply right online for most employers!
**Please note: This list is presented as a free service. All open positions or employment opportunities may not be listed. No guarantee of employment is made. Broken links may exist. Each link will redirect the user to a website not under 4YourCNA control. Users agree to hold 4YourCNA blameless for any content, misdirection, broken links or employment outcome that exists from the use of this page.